Acerca de
I can work on Website Design, FLASH Design, Flash presntation,Flash Company Profile, etc.
"what client wants i'll do it"
"Unlimited Revision"
Miembro desde: 16 de febrero de 2011
Opiniones
"99 GUN's did a great job designing my web site home page !!"
temporalcraig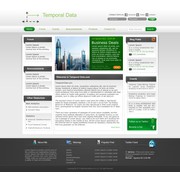 "great design and great work after the contest was decided helping with alterations the client required...Bonza!"
Limelight, INC.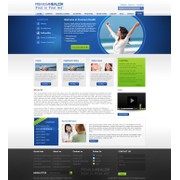 "She was extremely helpful during the whole process and catered to the needs of my company. I will definitely be working with her in the future. She was not only the best designer, but she also had the most innovative ideas, and helped in every step of t..."
Samir S.