Acerca de
Absolutely love to create cartoon characters of all types both with a classic feel and more modern approach. My hope is to work for Disney or get my own cartoon show going in the future!
So if you are looking for a great cartoon design of any type just let me know!
Miembro desde: 04 de agosto de 2012
Opiniones
"Gaius was more than patient with my feedback as I showed his and others works to colleagues. He was always responsive and easy to work with: I think you'll be happy you went with him."
Advertising2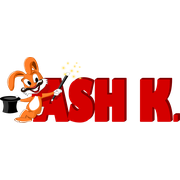 "Gaius was fantastic to work with!! He was creative from the start and was always willing to make the changes we asked for...no matter how small the detail. He was timely in making all of the changes so that we we never left waiting. He is quite the prof..."
Kakmolles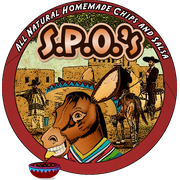 "Fantastic designer. Paid attention to detail and really delivered on my design concept. Great communication and follow up. AAA+++. Will definitely use him again!"
gretalaurence